About Us
With over 40 years of family history in the trade, Dan Evans (the founder and owner of Home Style Carpets & Flooring) is the son of John Evans, who ran the well-established and very successful Home Select Carpets (established in 1989), which was based in Wrexham. John started his career in 1965, as a carpet salesman with the famous Aston's Furnishing Group, rising through the ranks to Group Carpet Buyer and later moving into store management at the flagship store in Regent Street, Wrexham as General Manager.
Unfortunately, John was diagnosed with cancer in 2006 and Dan successfully took over the helm and ran the family business for some time until his dad recovered, when he handed the business back to him. John unfortunately passed away a couple of years later in 2009 and Home Select Carpets sadly had to be closed. By this time, Dan had already moved into his own career, successfully managing complex projects across the UK and the rest of the world.
Fast forward to 2016, Dan has successfully re-launched the business, under a slightly different name (due to commercial reasons) and now based in Chester, still serving North Wales & Cheshire with exactly the same business philosophy.
At Home Style Carpets & Flooring, Dan's aim is to provide customers with an effortless and affordable way to select from a vast range of carpets and flooring products in the comfort of their own home, secure in the knowledge that the flooring product chosen will complement their décor and room lighting.
Our name may have changed, but we're exactly the same. So why not have a look around and see what we can offer you.
Dad stood beside his van in the famous Wrexham Leader Advert (circa 2002)
Our home selection service van:
Reasons to Choose Home Style Carpets & Flooring:
Some photos of our recent work: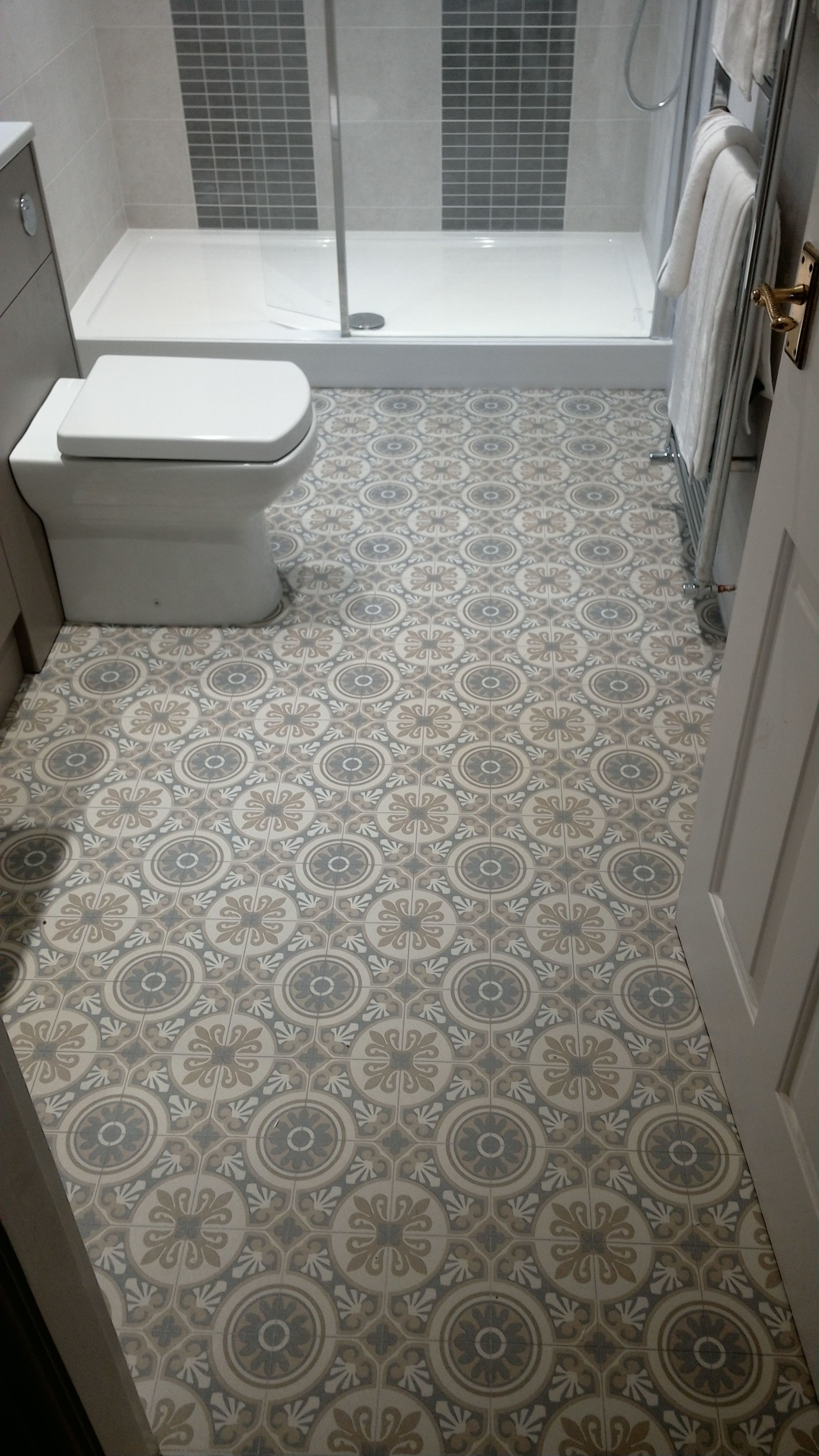 One of our local adverts:
Loved by home owners and contract clients throughout Chester, Wrexham and surrounding areas